Caitlyn Jenner Kinda Low-Key Shaded Kris Jenner Again
You may recall that back in April, shit seriously went
down
between the Kardashians and Caitlyn Jenner.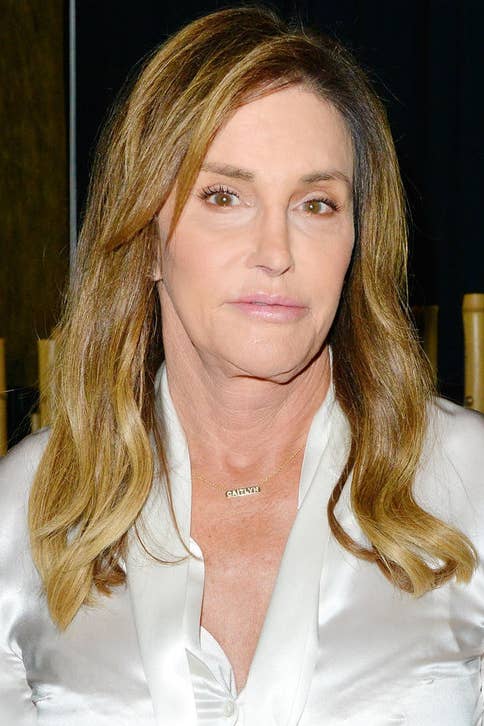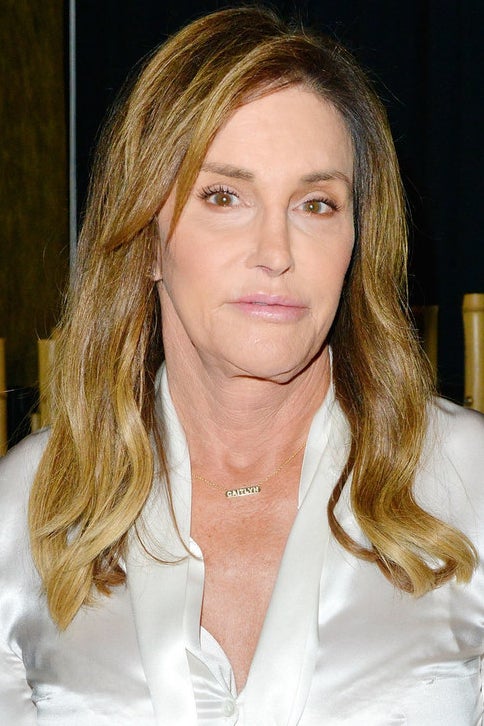 The drama began when Caitlyn released her autobiography, in which she made many
claims
that the Kardashians and Kris Jenner objected to.
The whole thing resulted in Kris Jenner deciding to cut Caitlyn out of her life, and the Kardashian children sided with her.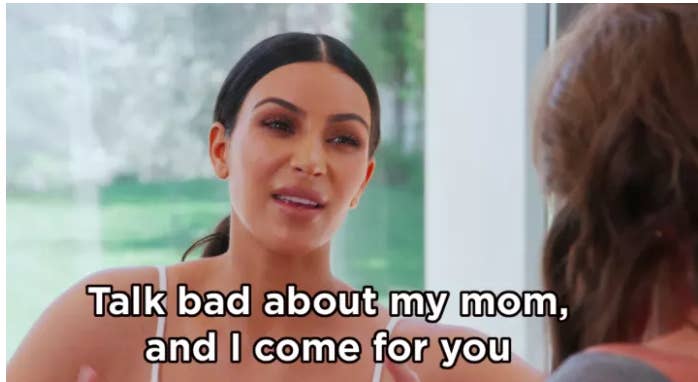 Well, Caitlyn has now revealed that she hasn't spoken to Kim in "six to nine months," and feels the loss of her in her life.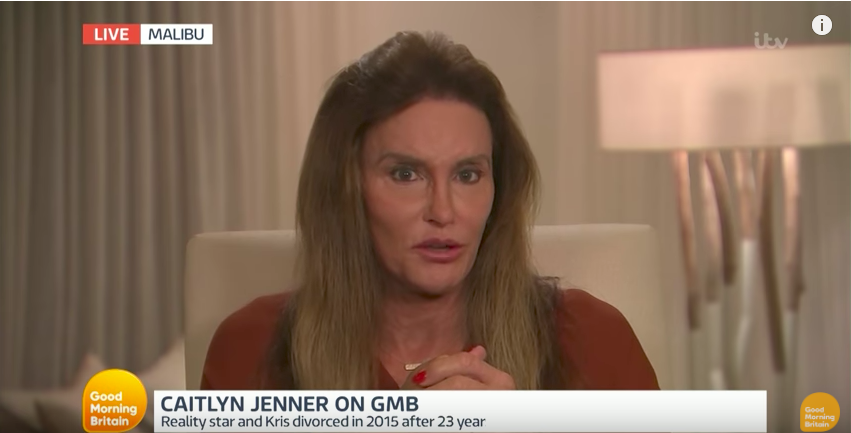 Speaking on Good Morning Britain, Caitlyn said:
She went on to confess that she and Kris haven't spoken at all since Caitlyn's autobiography was released in April, adding that she feels she went "overboard" to be "nice" at the time.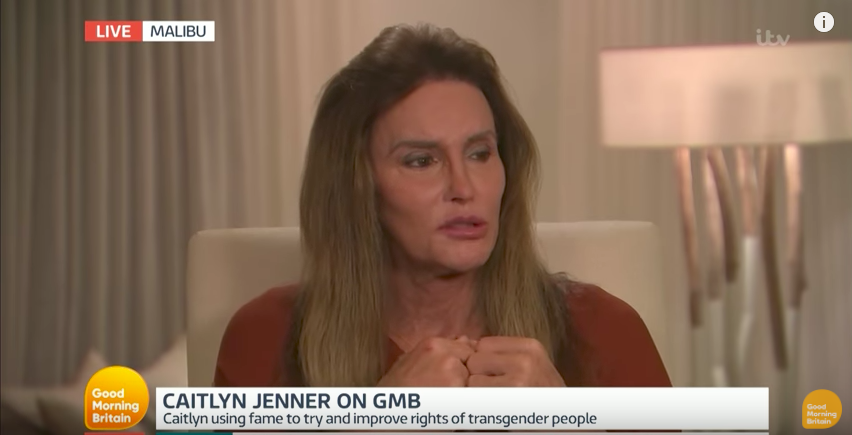 But Caitlyn did say that her relationship with Kendall and Kylie Jenner remains strong.
Caitlyn's comments come just a week after Kim revealed that she'd cut contact with Caitlyn in order to remain loyal to her mother.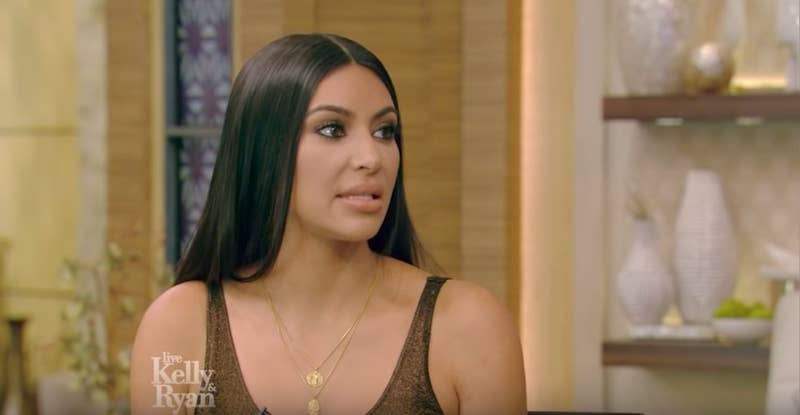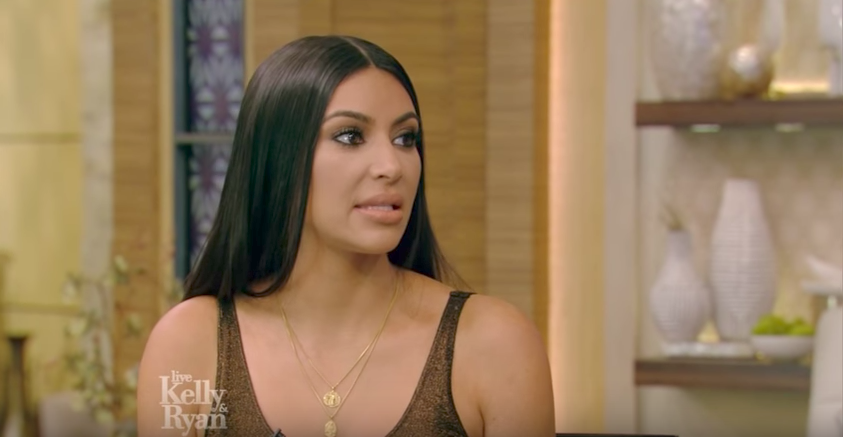 Speaking on Kelly and Ryan, she said: